The Ben Heart Foundation was founded in 2003, and is under the overall management of Ineke and Ben Heart.
Together with their many special friends & volunteers, Ben Heart gives many (cultural) performances in the Netherlands and Indonesia, to pass on the love of music by singing together with the children and giving music workshops. Through this way, we try to preserve the culture.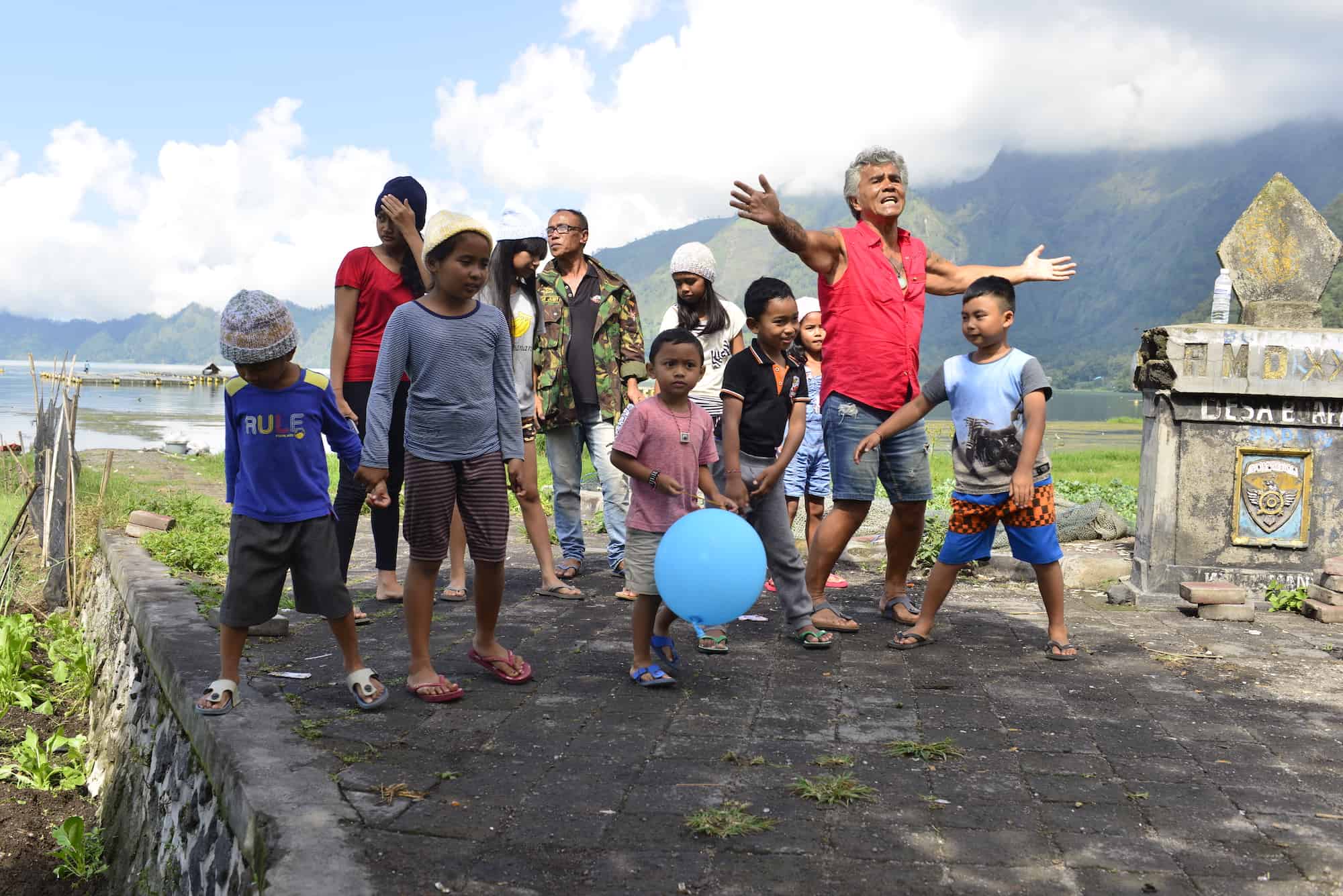 Ineke does the coordination of the PR, state of BHF, caring for projects, group tours and organising the theme evenings. 
All revenue of these events goes to the foundation. Special friends & sponsors along with many companies are the wonder oil that keeps the motor of BHF running. They support and help us lovingly wherever an open hole threatens to fall. Because on your own you can do almost anything! 
We are very proud and happy with them!
At least 4 months a year, Ben and Ineke personally ensure, together with all volunteers that everything ends up on the place where it belongs. 
They personally visit several projects and families who request the support of the BHF. Together with our contact Miss Yani (+6281236790533) who lives in Bali, she supervises the projects when Ben and Ineke are back in the Netherlands.
Alone you can do little, together you can achieve a lot!
What has been going on since 2003? See some of our amazing achievements!
New houses for the families of Marwi, Kake, Syifa, Yuliana in Kuta, Denpasar and Sanur.
Payment of hospital expenses and medication of severely ill or disabled children whose parents cannot afford these expenses.
Facilities for music in orphanages of Elisama (Denpasar / Singaradja) like: workshops, music instruments like guitars, djembe, drums, keyboard for community singing and making music together.
Providing: furniture, beds, mattresses, sheets, gas stoves, clothing, school uniforms, DVD's, CD's, televisions, and many more provisions for at least 3 orphanages.
Financial support for several families with children that are disabled.
Financial support of Jembatan Senang in Candidasa, a project/school for children with mental - and physical disabilities.
Playground equipment and school clothing for Jembatan Senang, orphanage and families.
Offering education and encouraging them to follow special training courses.